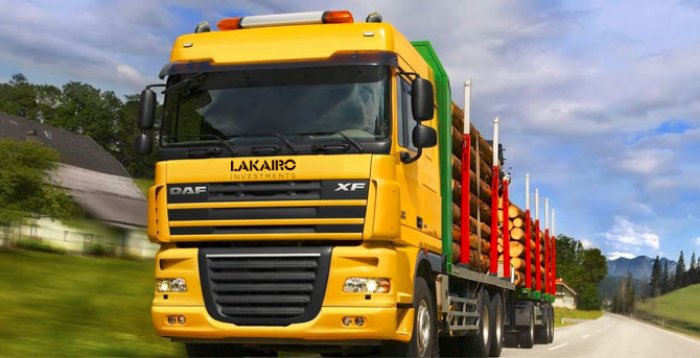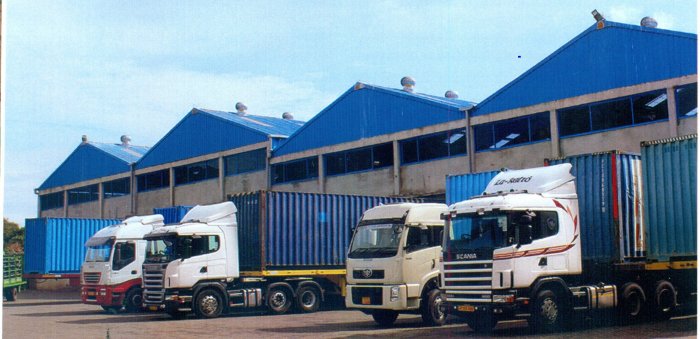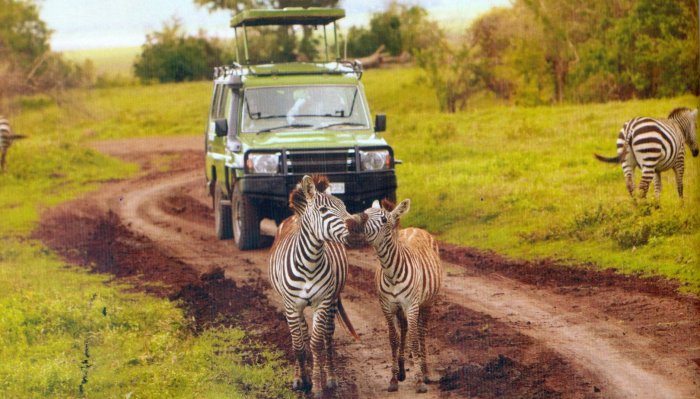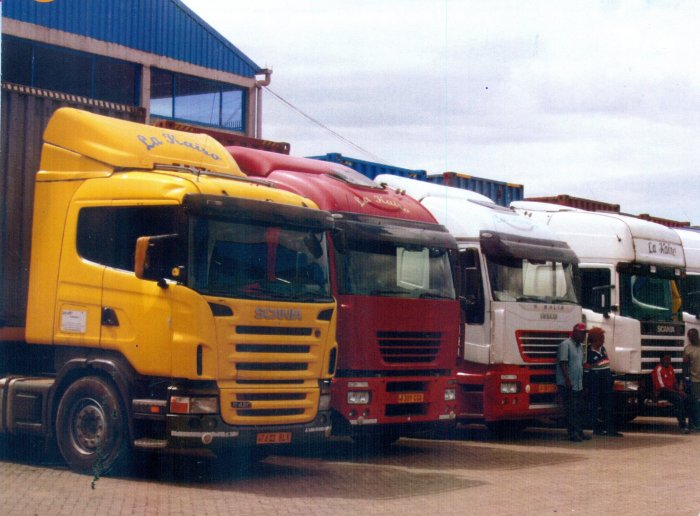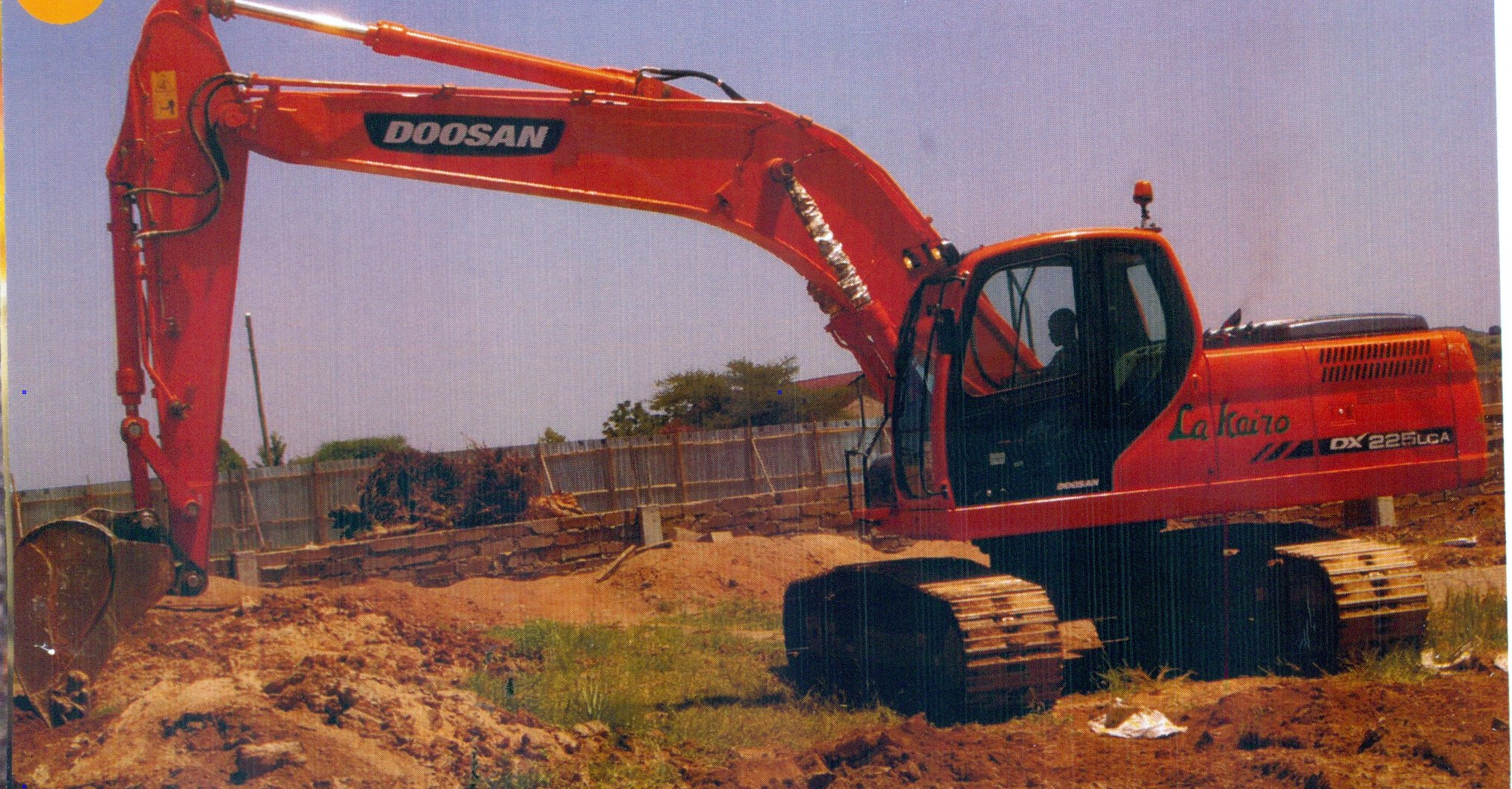 Airo Foundation
Since 2009, La Kairo Group has been developing and expanding its corporate social responsibility program. Today, this program is supported by the Airo Foundation, which administers funding from various sources.
The aim of the Founders is to enable and empower the many under—privi|eged who continue to struggle in Tanzania, with a specific emphasis on health, education, access to water and sport development. The Foundation has supported many projects including the provision of clean water, improvin sanitation, donating mosquito nets, paying for healthcare treatment and cataract operations.
Our Foundation has also been involved in promoting sports and is a sponsor for popular soccer teams, Airo Foundation supports the national soccer team, Taifa Stars.
From 2009-14, Airo Foundation has spent TShs six hundred million towards community service projects. Over the coming years, the Foundation will continue to support projects addressing the environment and disability, endorsing its commitment to improving health education, access to water, women's issues and sports.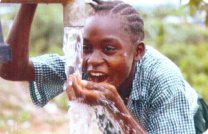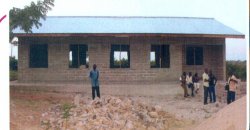 A School built by Airo Foundation nearing completion