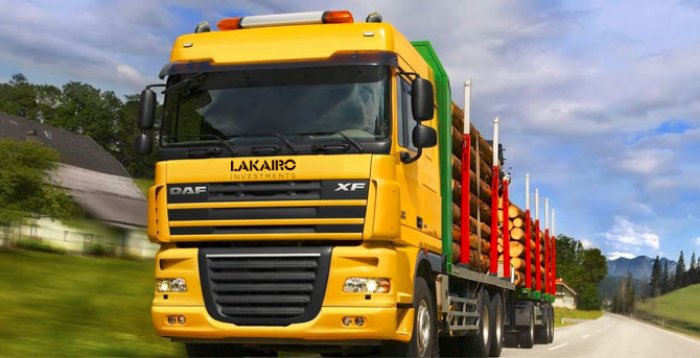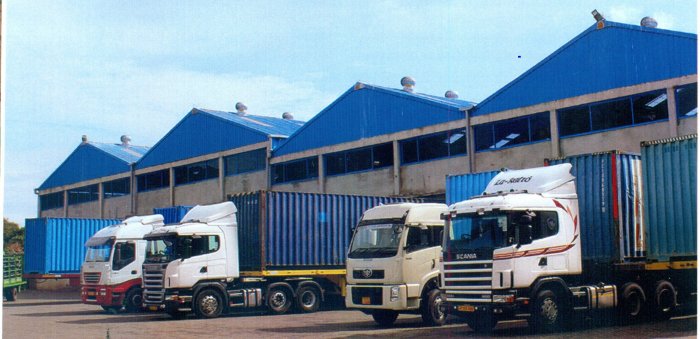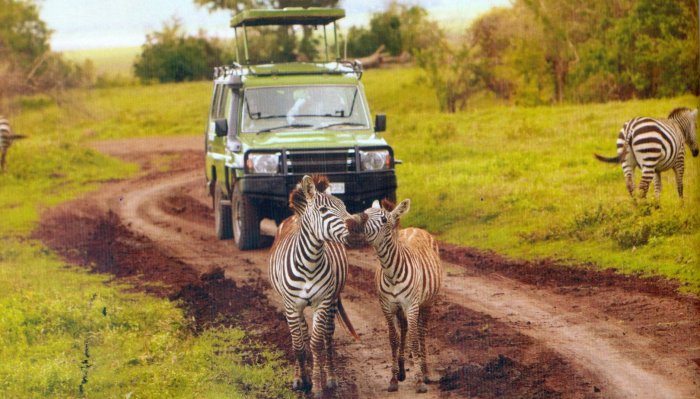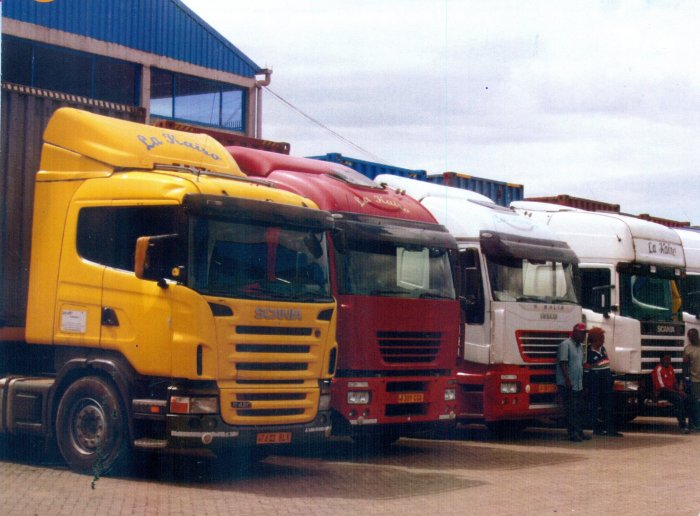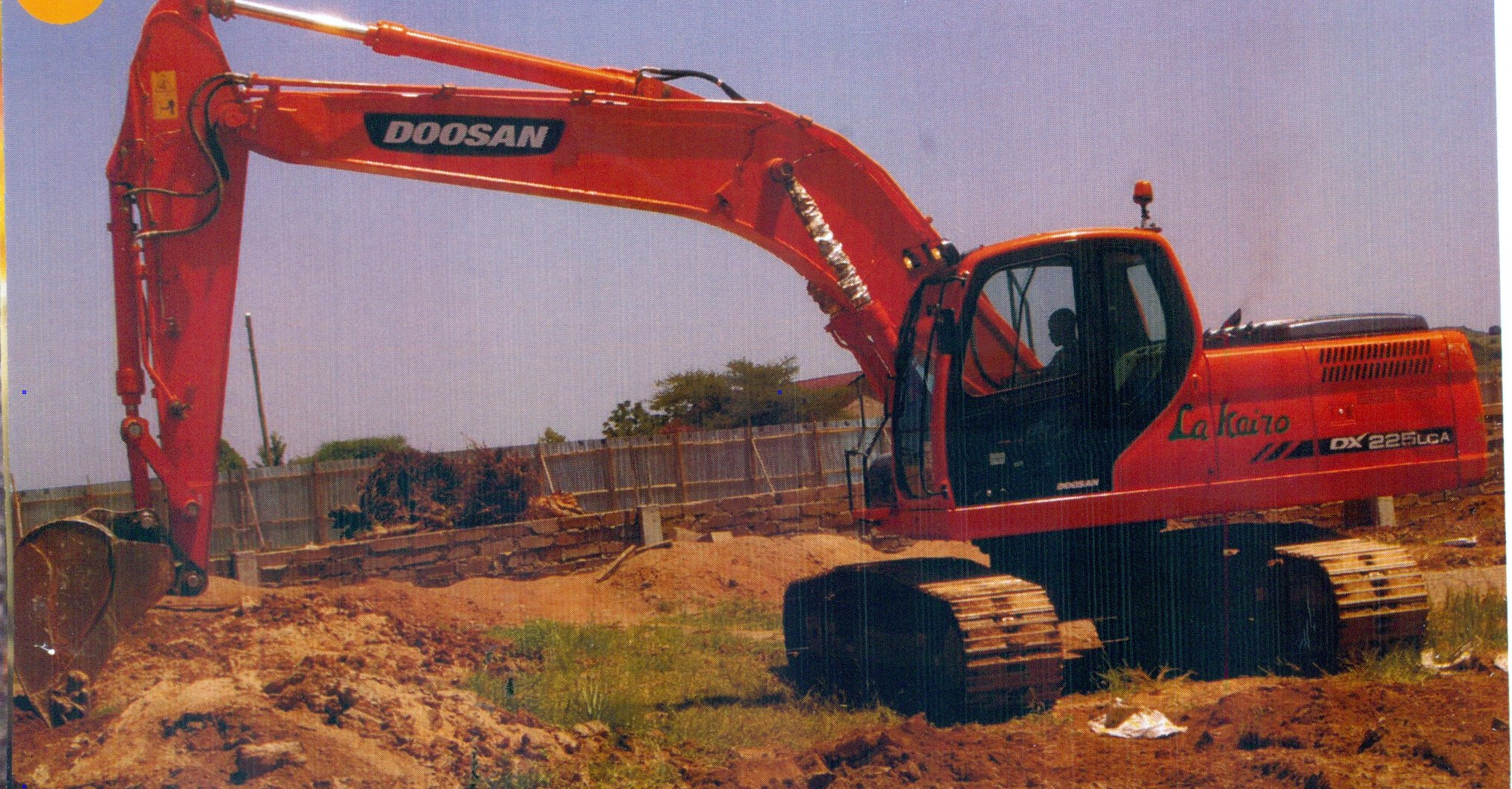 Lakairo Tours & Travel
La Kairo investments Ltd offers tours and travel services. The tours and travel section offers services from the Airport to the Hotel and back at very reasonable rates to the hotel patrons.
City tours are also arranged and travel to the wildlife sanctuary, more especially Serengeti Game reserve which is about 200 kilometers from Mwanza town.
Excursion tours are organized for international clientele involving large groups. Foreign students form part of the groups that the Company deals with throughout the year.
The tourism industry has continued flourishing in Tanzania and the Company prides itself being part of the promoters of tourism.