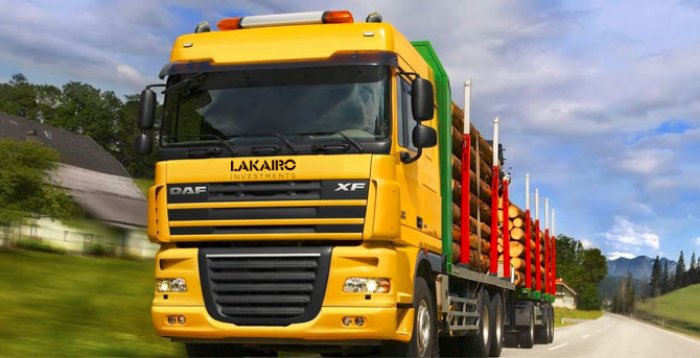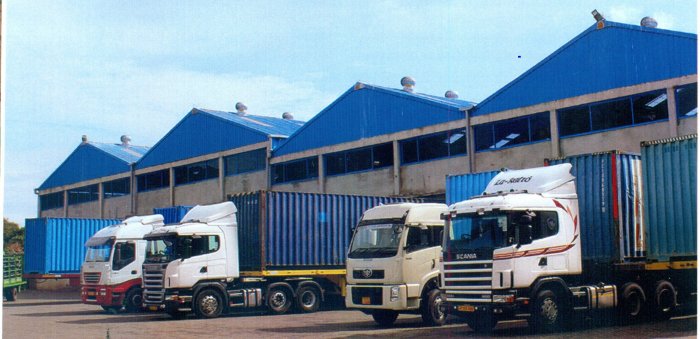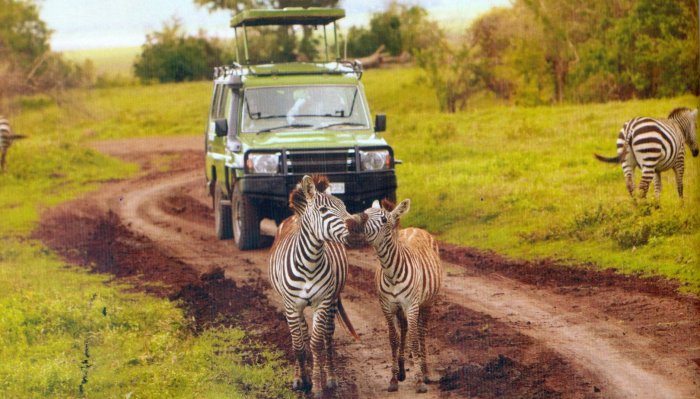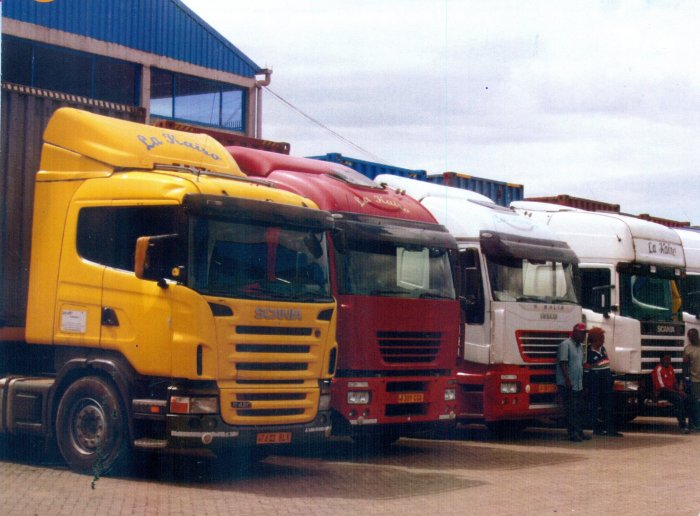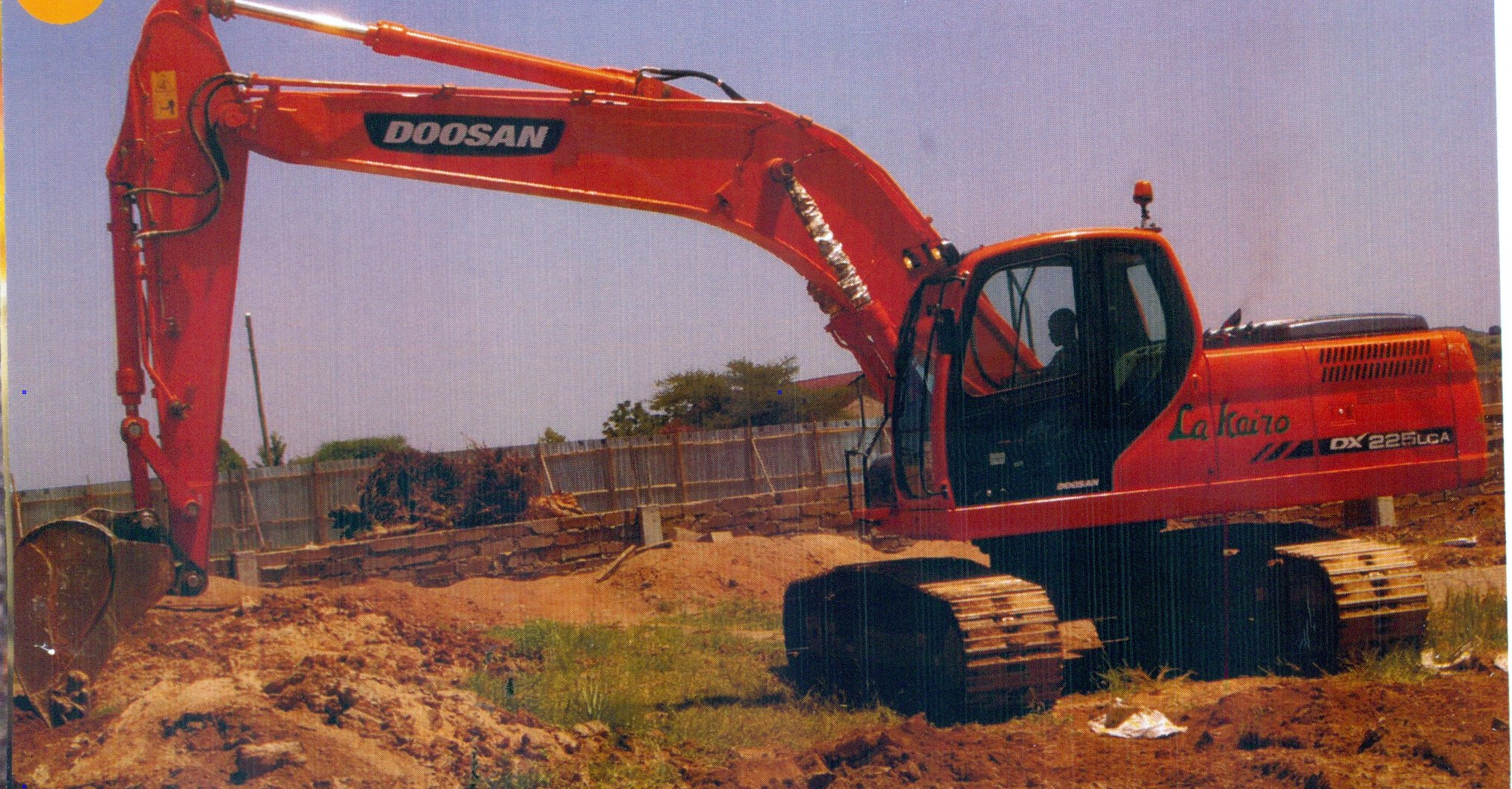 Lakairo Real Estates
The Company is also involved in real estate development. Government Corporations and private organizations have answered to the need of housing in Tanzania which has been a problem for many years more especially within the middle class.
The upsurge of construction of affordable estates has given La Kairo Investments Ltd an opportunity to construct the houses and make access roads within the estates.