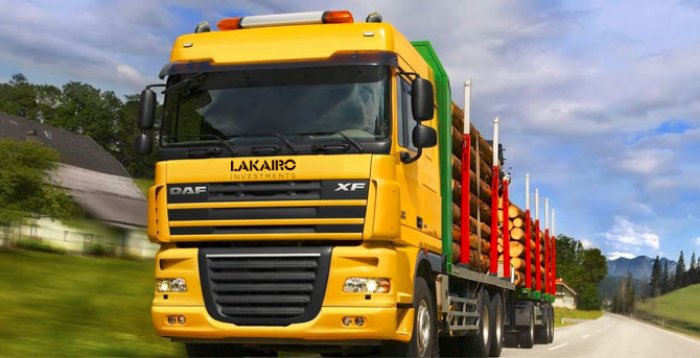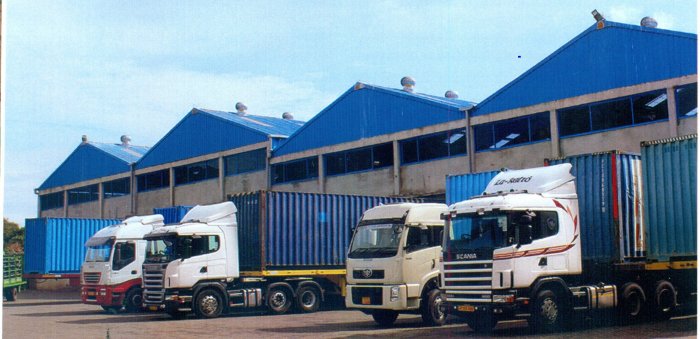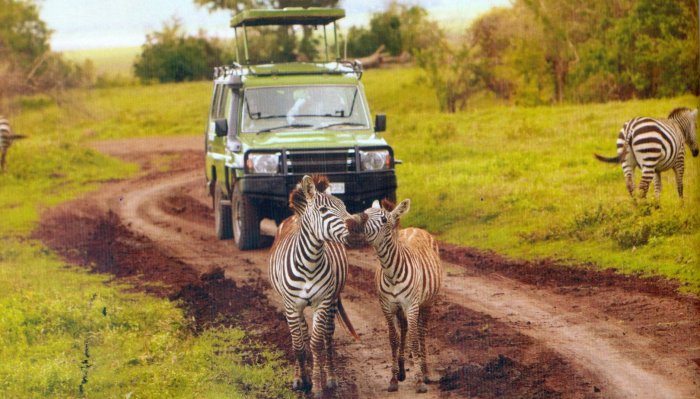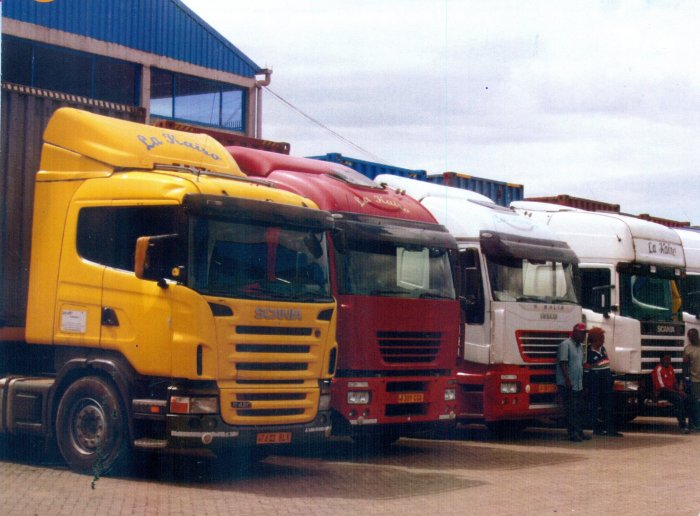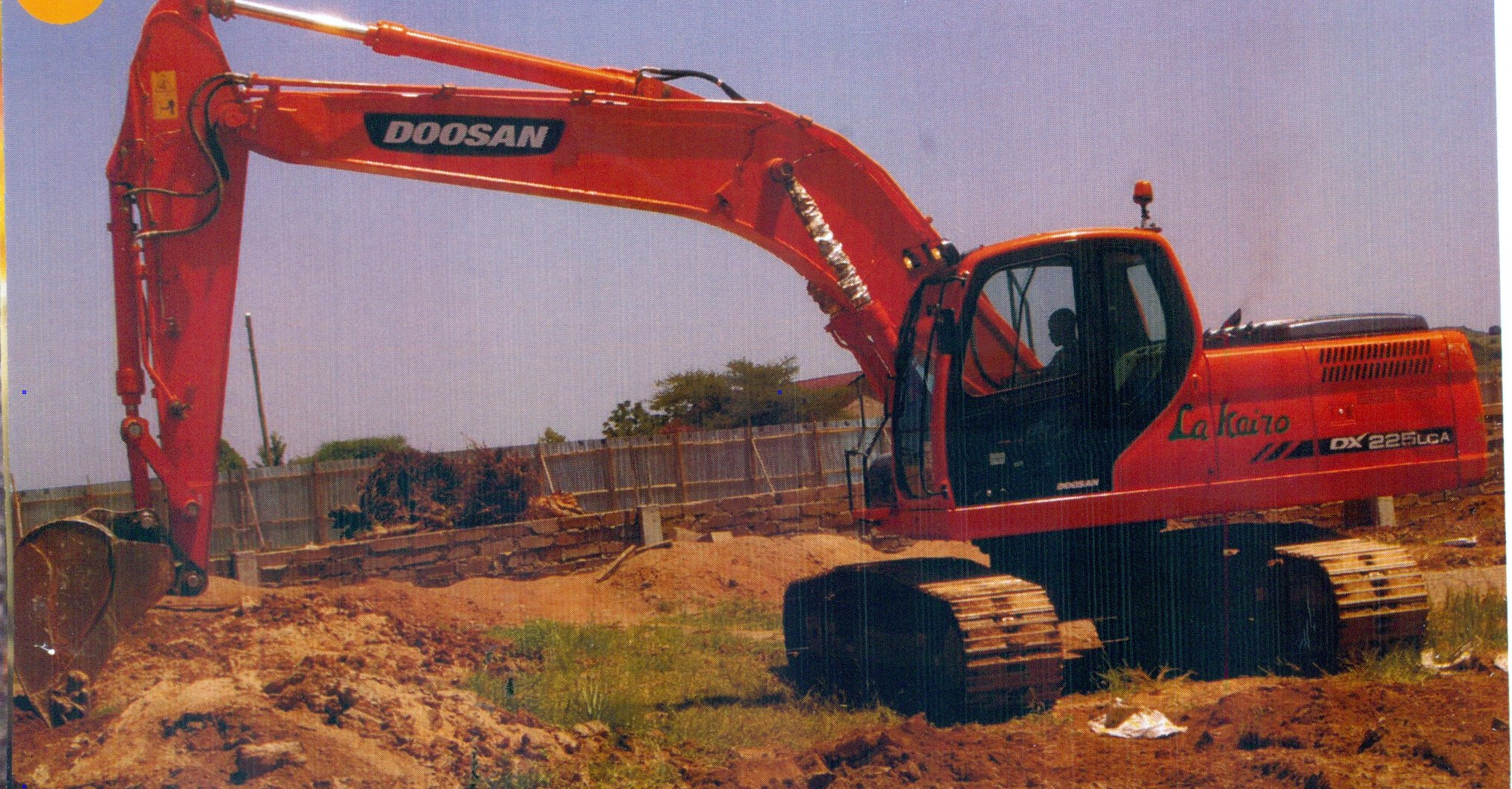 Lakairo Transport
La Kairo Transportation, our transport and logistics company, plays a crucial role in the supply chain process and offers a simple, cost effective solution to the organization's transportation needs within N Tanzania and beyond. La Kairo investment has always had a transport department;which is crucial to the growth of the group.
The upsurge of construction of affordable estates has given La Kairo Investments Ltd an opportunity to construct the houses and make access roads within the estates.
Our main priority is to provide our customers superior service and this is reinforced by our ever efficient transportation system. We offer transportation services from Mwanza to any corner of the country. Our transit transport service covers Kenya, Uganda, Zambia, Rwanda, Burundi, Malawi and Democratic Republic of Congo. All our vehicles are equipped with a truck tracking system in order to monitor our vehicles 24 hours a day.
Our fleet is comprised of over 100 different types of vehicles with varying carrying capacities anywhere from two tons to 50 tons, all of which come from reputed manufacturers such as Scania, Faw, and lveco. La Kairo Transportation provides containerized semi trailers, flat bed semi trailers, side body semi trailers, containerized inter semi trailers, and two to eight ton box body's.