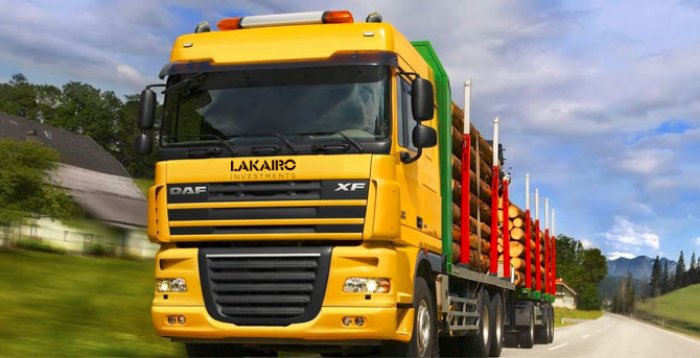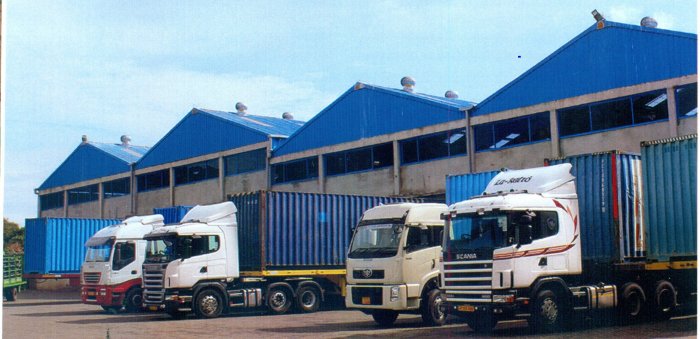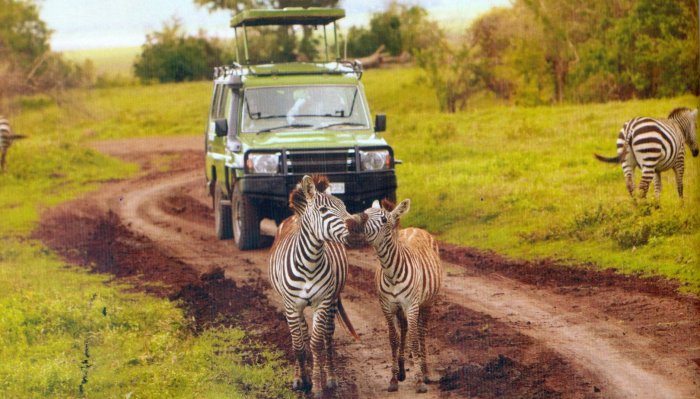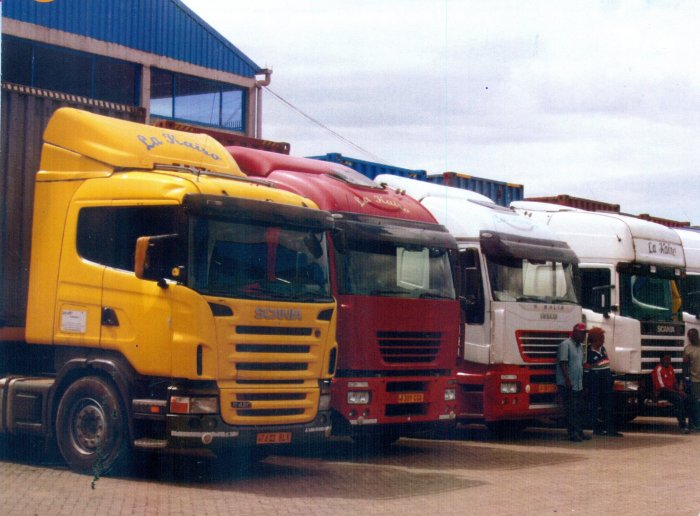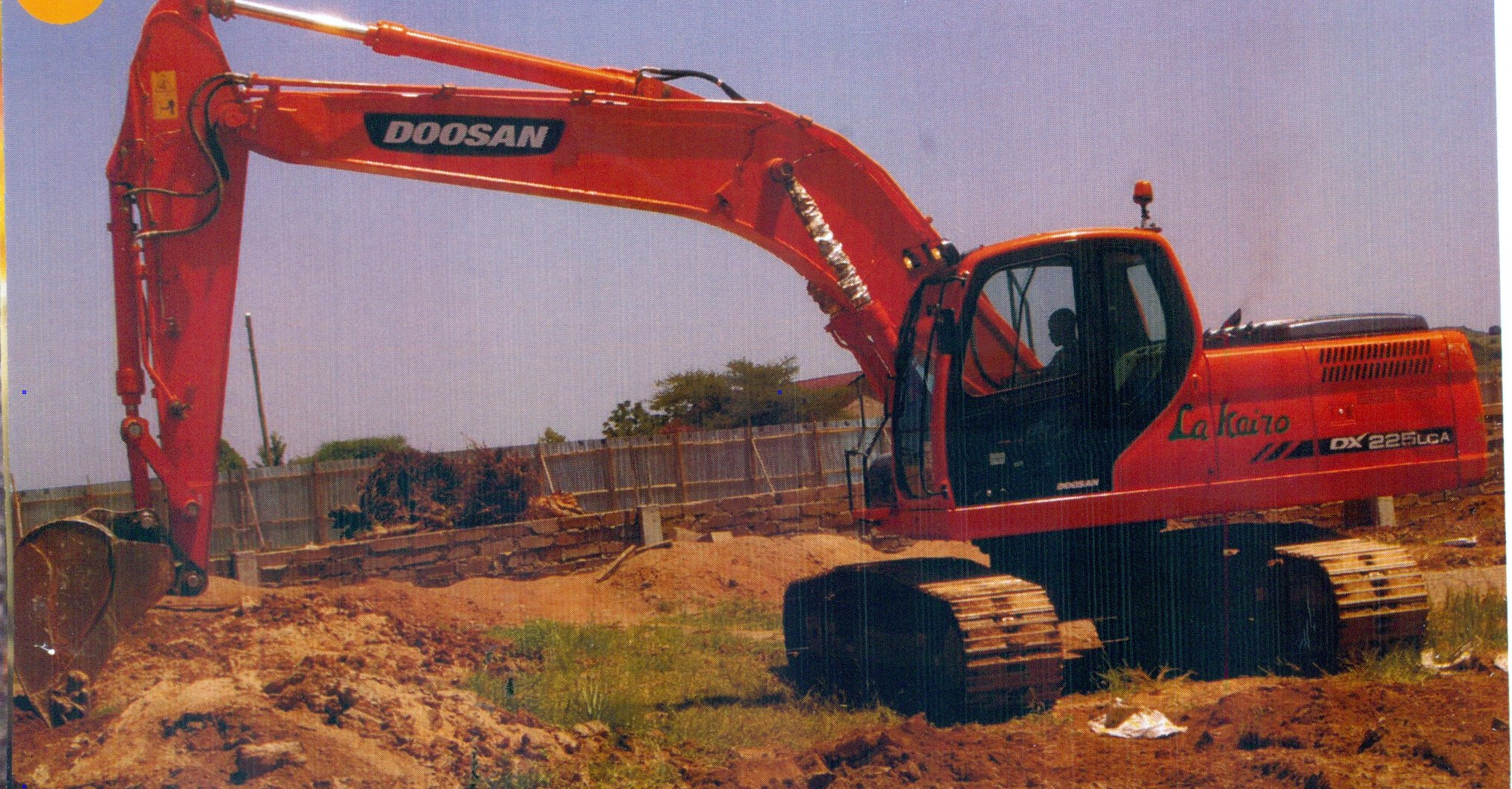 Mining Services
New and used mining and quarrying equipment can be supplied and we are pleased to be able to act as your agents in the procurement process. All machinery is supplied with the correct documentation and will have been inspected to confirm its condition before purchase.
Government regulations are adhered to with regard to legislation that impacts on the import of heavy mining equipment, machinery can be delivered to your chosen destination safely and efficiently.
All types of equipment, both new and used can be supplied. However the cost of such machinery is so high that the used market is very attractive for purchasers within African states. To achieve maximum productivity and safety your machinery must be of the finest quality available within your budget. To retain reliability machines will have been well maintained and have the lowest recorded usage hours possible.
We also supply Catering service and other food staff.
Typical machinery that we are asked to supply includes:
Surface Mining & Quarrying:
• Articulated Dumpers
• Belt Systems & Drag Lines
• Drills
• Electric Rope Shovels
• Hydraulic Shovels
• Mining Trucks – 100 tones to 400 tons
• Off Highway Trucks
• Motor Graders
• Track Type Tractors/Dozers
• Wheeled Dozers
• Wheel Loaders
• Wheeled Tractor Scrapers