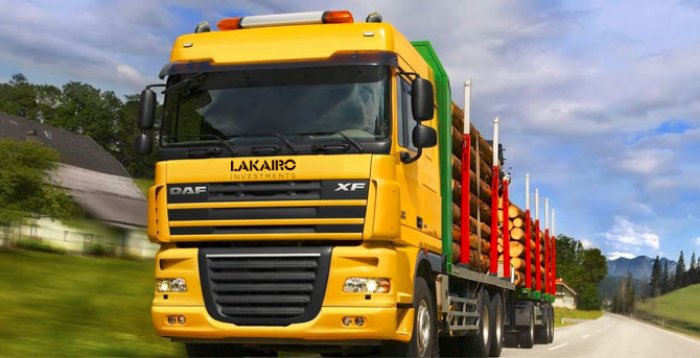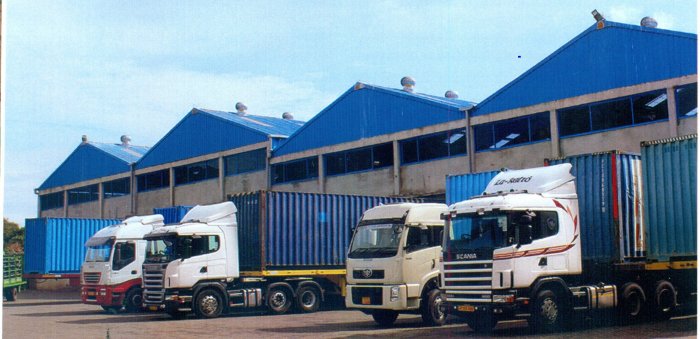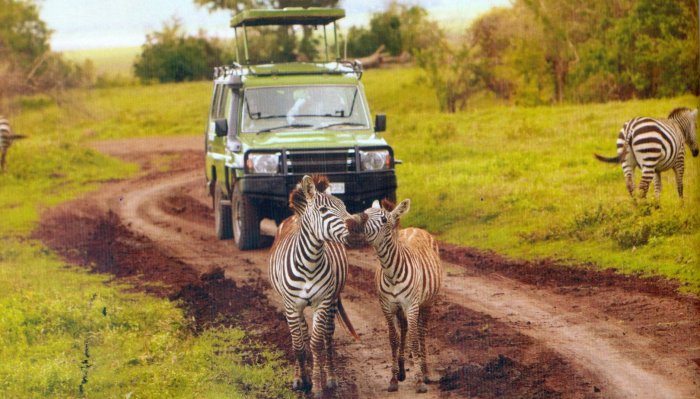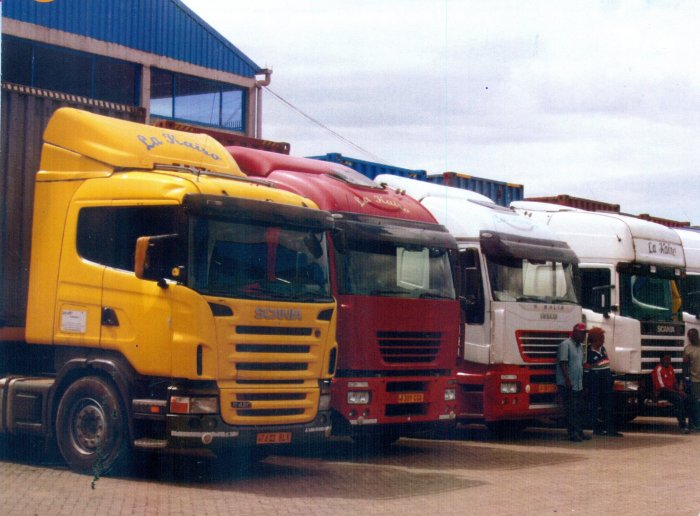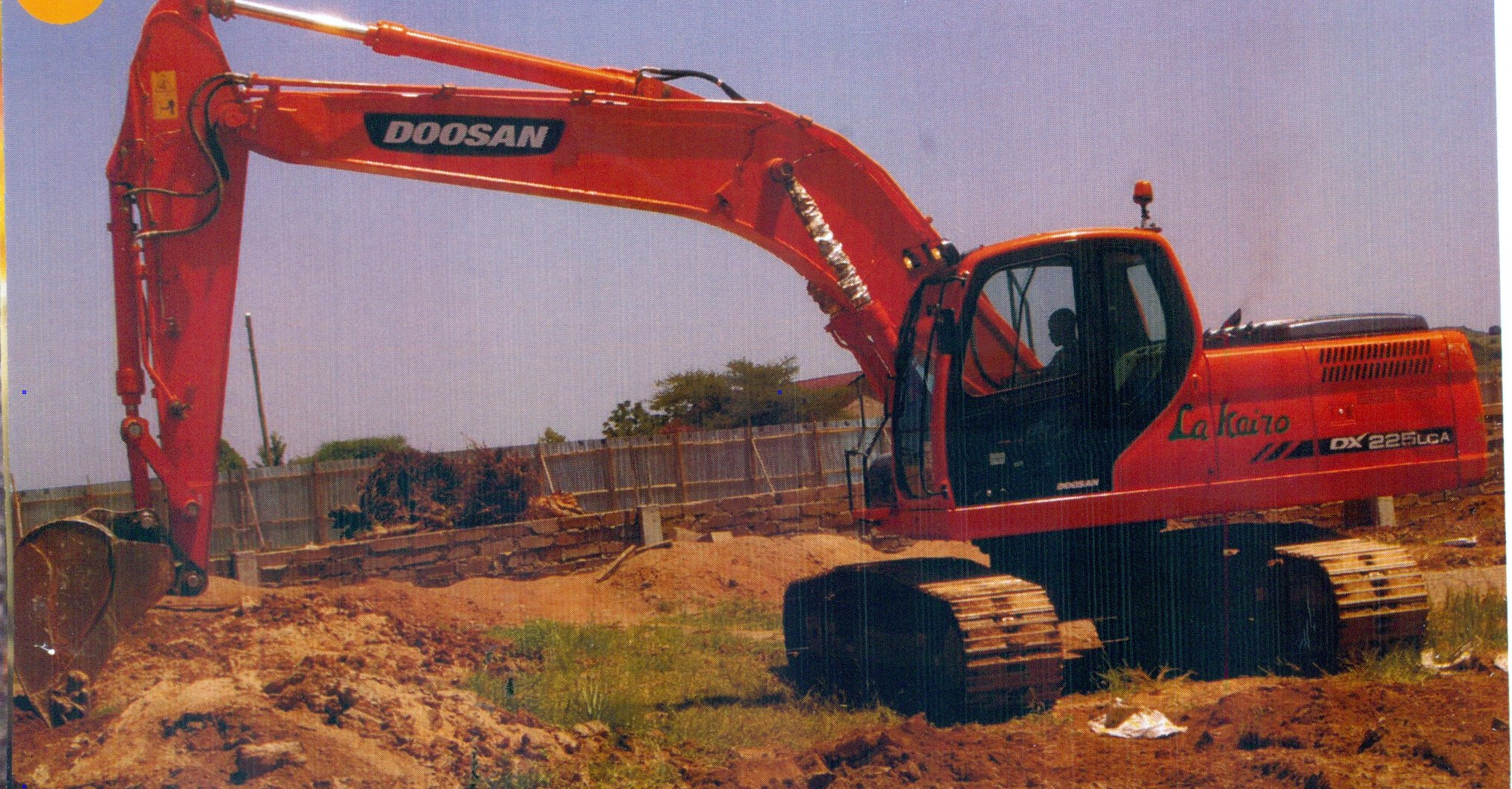 Message From CEO.
When Lakairo Investments began operations in the 19805, nobody envisaged that this business enterprise would one day become a leading conglomerate in the region with diversified business interests in manufacturing, hotel & tours, logistics/ supply chain and construction.
Today the Group has attained regional reputation for the production of high quality and affordable range of Fast Moving Consumer Goods.
Our famous brands have been passionately embraced in all households commanding unmatched customer loyalty and satisfaction. Our products are readily available in all leading supermarkets as well as in large, medium and small retail shops across the region. Apart from our uncompromising focus on quality and affordability our consumers also get the benefit of enjoying our products with additional value at no additional cost.
This value is in form of health benefits that accrue from consumption of our edible cooking oils and fats, which are fortifiedviith Vitamin A and are cholesterol free.
We also have strong interests in developing the housing and real estate industry in Tanzania in the nearf 'ture. We are keenly looking at residential housing units that cater for all accommodation needs t affordable prices. Our logistics and supply chain comprises of an expansive fleet of cargo trucks for transportation of raw materials and finished products in the region under the franchise of Lakairo Transport. It is also worth noting that Lakairo Investments strongly believes in corporate values and responsible living. We regularly fund charity and development projects aimed at improving human welfare and positively touching lives. For every Lakairo product purchased, there is a human life being touched somewhere in Tanzania.
Taking risks comes with its own fruits and makes one grow faster. My greatest risk was when I graduated from Australia and opted to start life with La Kairo group shanning glaring job opportunities that befits my kind of qualification. For me everyday is an improvement and a chance to do more. My greatest challenge at the helm ofthe group is to develop systems to ensure that anybody can fit into my shoes and carry on the vision.
The sky is the limit for us at Lakairo with the benefit of a highly qualified staff force and passion for results in everything that we do. We shall always strive to rise to greater heights and uphold our business principles to ensure our very own sustainability as well as progress of all humanity.
Daniel Lameck CEO, La Kairo Investments