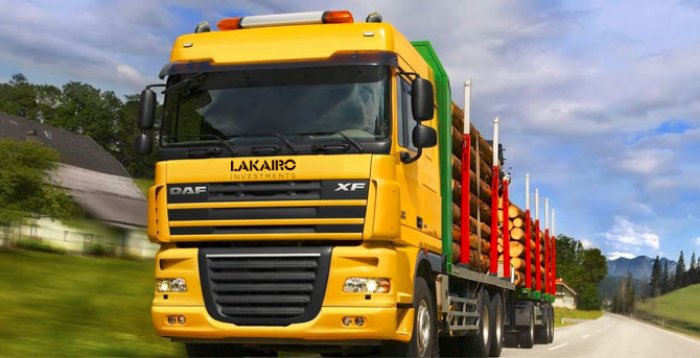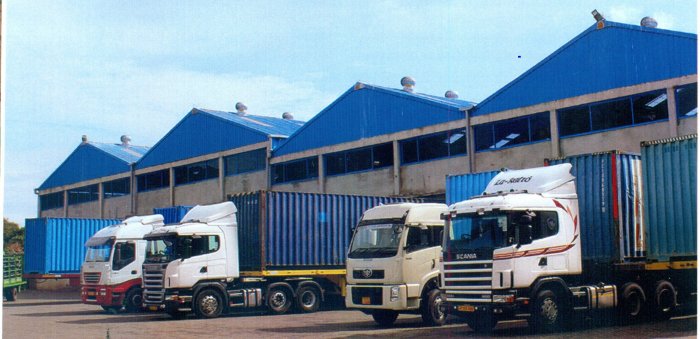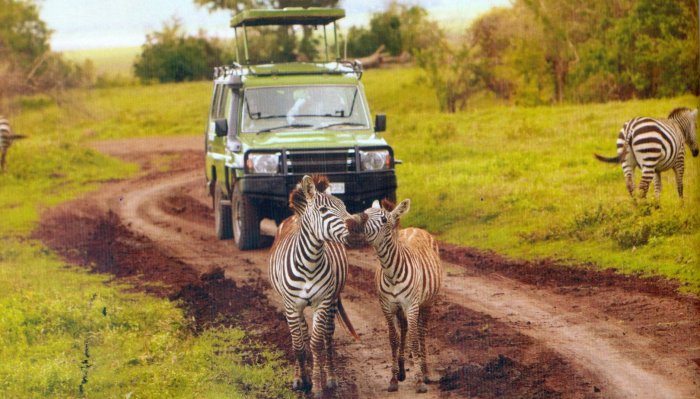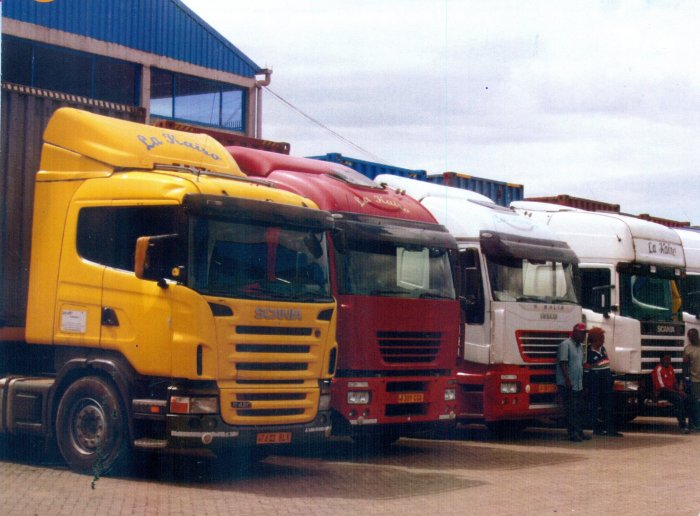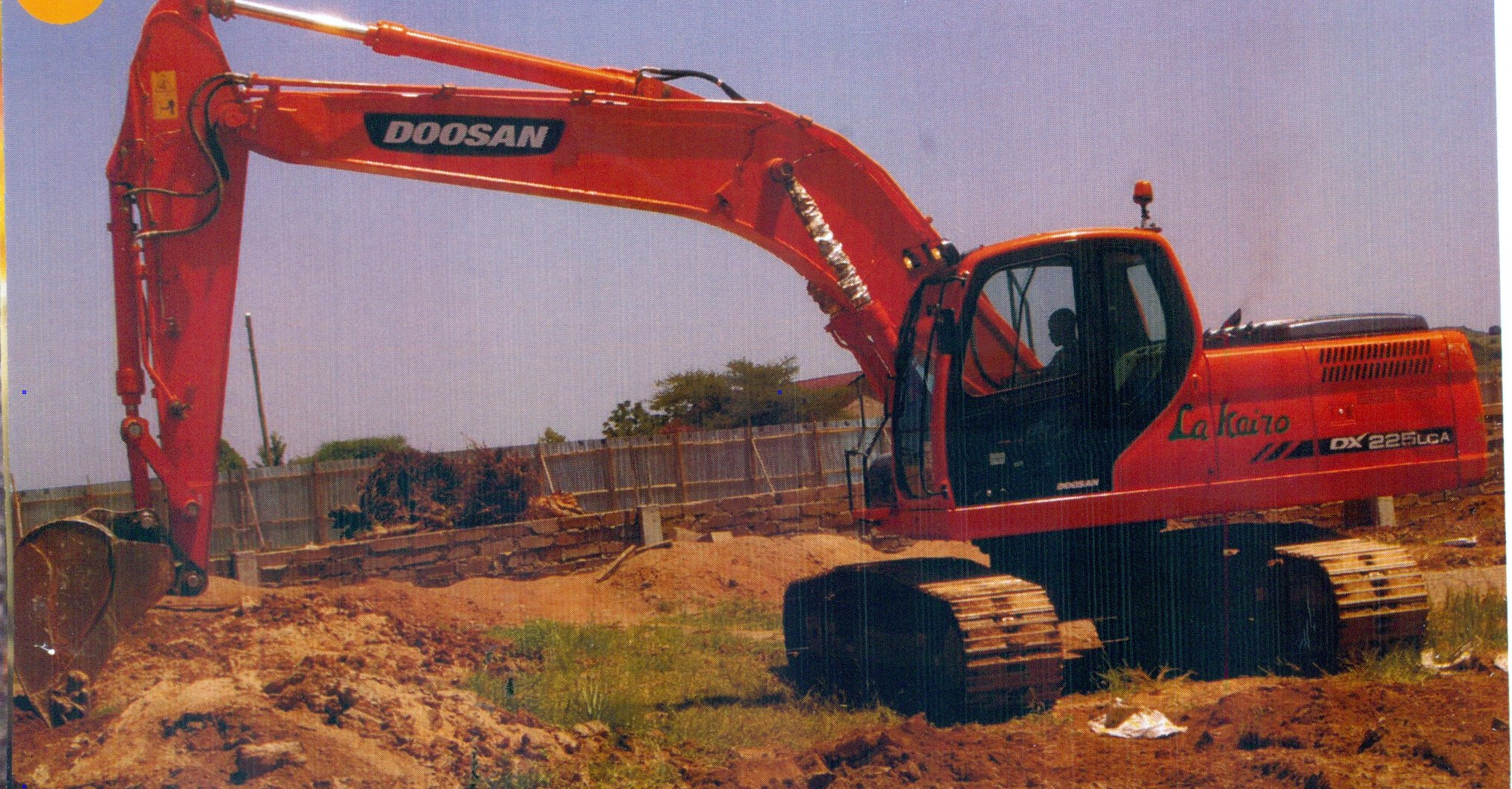 Lakairo Distribution Network
Our famous brands have been embraced all over the region, commanding unmatched customer loyalty and satisfaction. One ofthe contributing factors towards the success of our brands is our extensive distribution network that enables the customer to purchase our products at the nearest shop, grocery and supermarket.
Commanding a fleet of over 50 heavy, medium and light trucks alongside smaller commuter § delivery pickups and vans, Lakairo Transport provides an accomplished supply chain that ensures timely delivery of our products to the market.